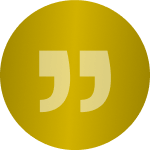 Tahir Umar
I organized a lot of events and gatherings as a professional. The BCC events I have so far worked with are the greatest. The team is incredibly skilled, customizes the project to your needs (or imagination), and won't hesitate to go the extra mile.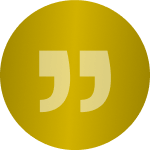 Pinaki Johnson
Our interactions with them have been wonderful. From organizing the event, and completing the necessary paperwork, to handling the day of the event and equipment breakdown, we experienced no stress.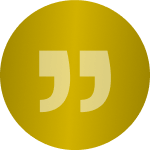 Farha Sayed
Their excellent staff took care of everything, and our event was a success and went beyond our expectations. We are hoping to collaborate with them on our upcoming event. I appreciate the helpful service.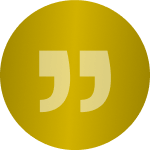 Danish Bilal
The staff was competent, devoted, and diligent. I love the conversation with the team about the event and the way it was delivered. I advise anyone who reads this comment to choose them without hesitation since they are the best.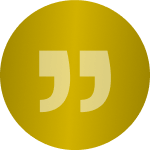 Laiba Sheikh
They are conscientious and accommodating, constantly finding time to meet and go over setup specifics. All of this relieves anxiety before the event, and working with them is fun for me. Hopefully, more will come. The grand event that BCC Events designed and executed was flawless and received favorable reviews from the guests.
Families and children among our clients had a great time watching the entertainment.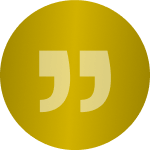 Irfan Haider
I have to admit that the level of anxiety is clearly out of this world when you hire any business to handle your event. However, the event was well-discussed from the first meeting with BCC Events. Their attention to detail, personal supervision throughout set up, and willingness to cancel other plans at short notice to attend the event at our request. Choose them over others.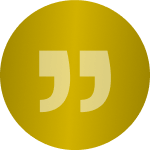 Jaick, Cast & Crew
I would like to thank you so much for putting on such an amazing production! We're still talking about it in TEAMS channels and emails, and people are commenting on how incredible and memorable the event was, at Trade Centre Arena, Dubai. Without all of you, we wouldn't have been able to accomplish this. It's been a pleasure working with you. Thanks for bringing our vision to life!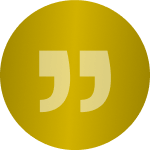 Nasir Ahmed, Atlanta LLC
With BCC Events, we have been partnering with events for a long time. They have consistently met and exceeded our expectations on an array of services, including international and local performers, venue decoration, and themed events. Their service is tailored to the needs of every individual at the event, whether it is a visitor, a performer, or a client. In their work, they are true professionals. I would love to maintain the same relationship for a long time.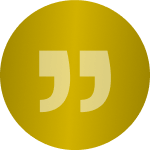 Lindsay Taylor, Linklaters
Through BCC Events, we can ensure that our events meet the high standards expected by our clients and colleagues. It is important for them to pay attention to every detail, from the planning stages to execution. What sets them apart from the rest is their creativity and passion for putting on memorable events. With a simple theme, they turned it into a showcase event, from invitations to decorations to the venue to the music. Furthermore, they are willing to adapt to any request received from their clients. Definitely, I will work with them again. I'm looking forward to it!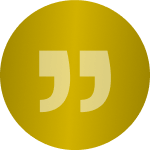 Abdul Yaser, Morroco
BCC Events helped with the venue decorations for our private party and did an amazing job. The concept of the event was brilliantly executed! And the team was professional, creative, prompt, and reliable. It was a pleasure to work with! I will definitely be going to recommend them.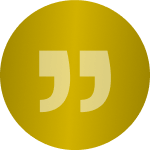 Jennifer, Ming Focus Limited
BCC events provided us with a female DJ in a timely manner that was in line with both the event theme and the client's request. We appreciated how quick EA was to accommodate our needs, from choosing the DJ's outfit to choosing the music style. Our experience working with BCC Events was a pleasure due to their professionalism and attention to detail.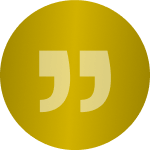 Krishnan Swami, Dubai
Recently, I attended the grand event organized by BCC events at Tashan. In comparison with other event management companies in the UAE, the company is much more efficient and effective. The management power of their company is excellent. I had the best time of my life in that Tashan that day. I will now keep an eye on the events managed by BCC events from now on.